Chandeliers : Projects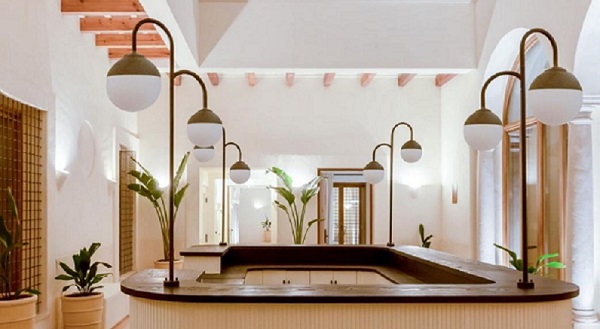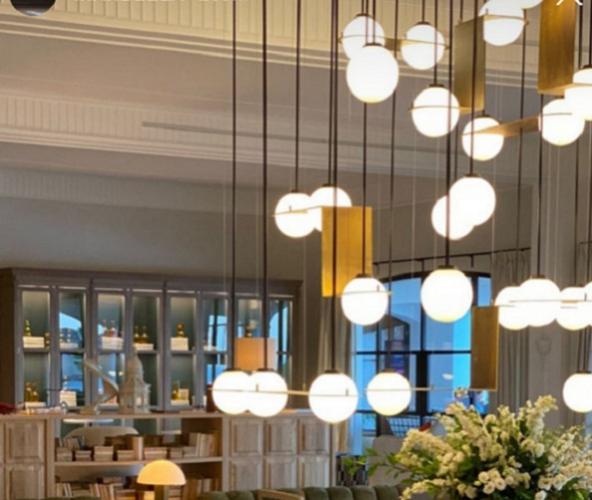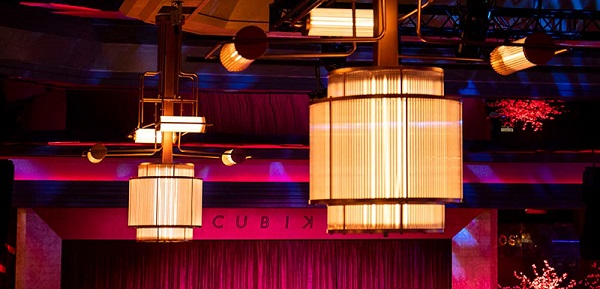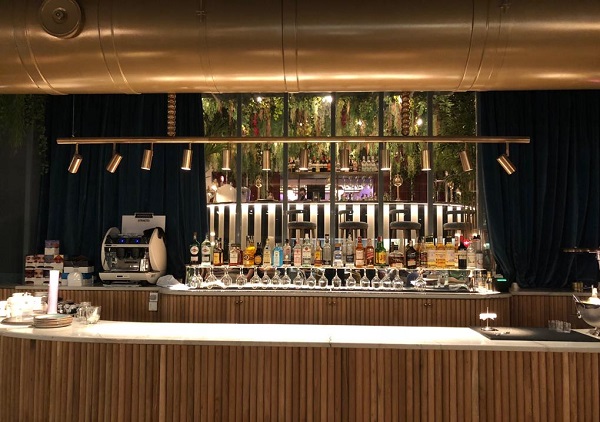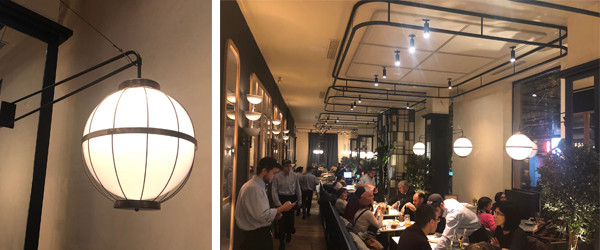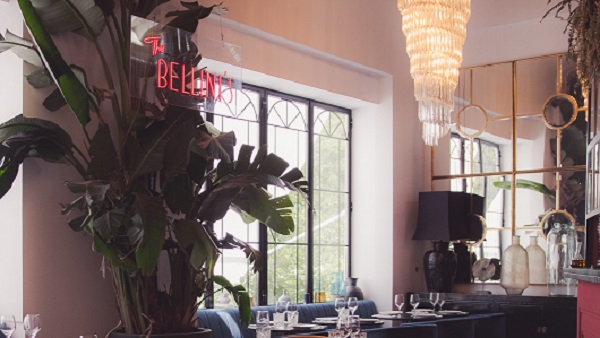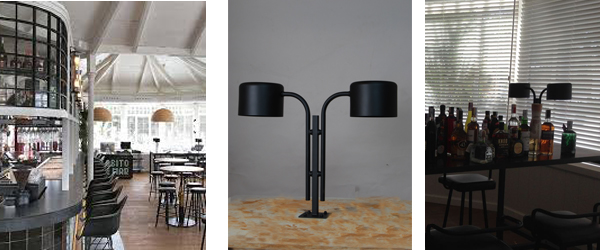 New ideas... new materials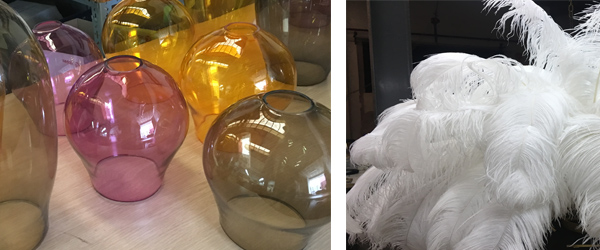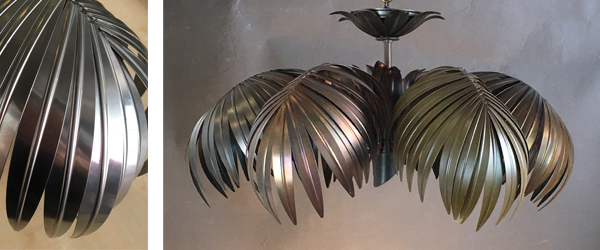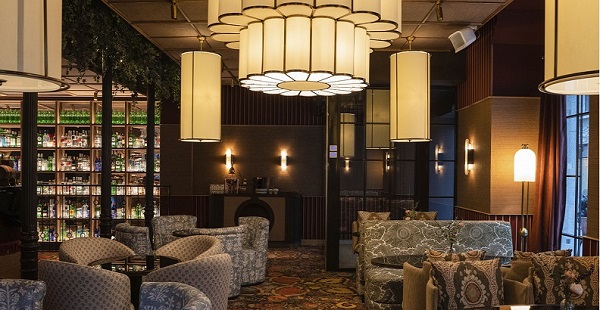 Restaurant in Valencia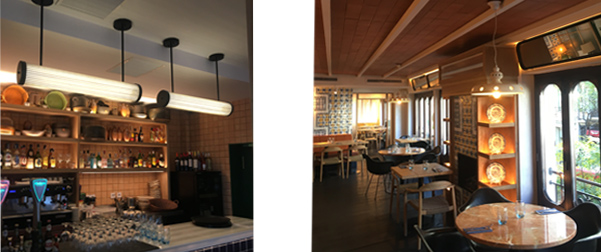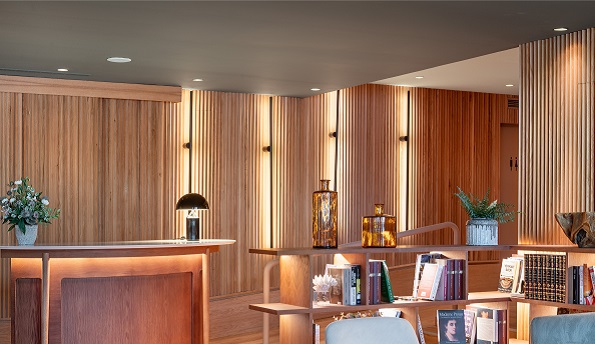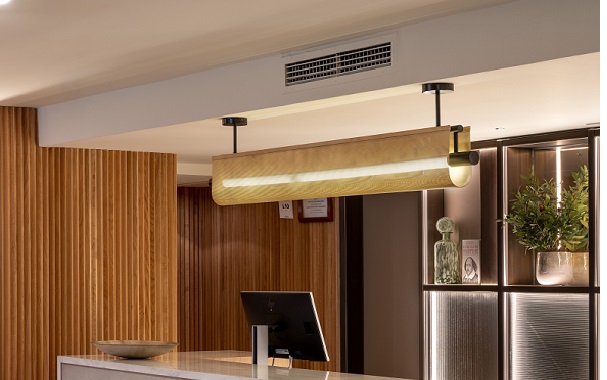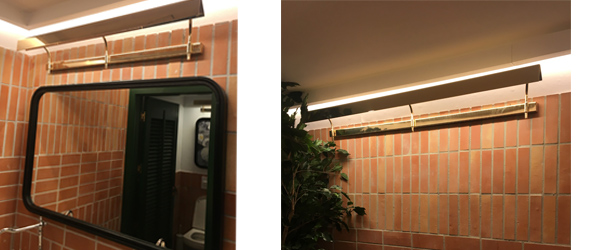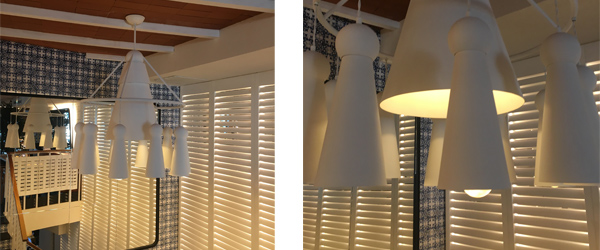 Hotel in San Sebastian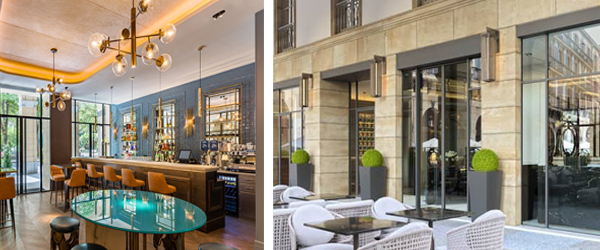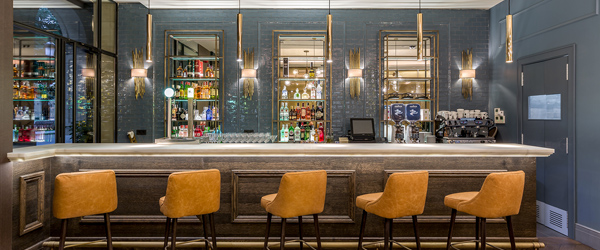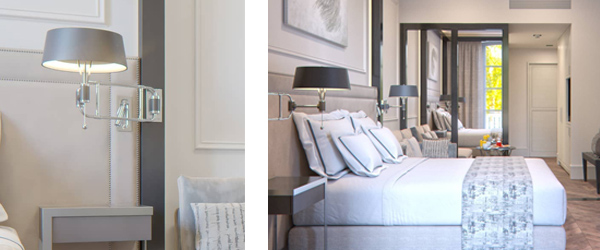 Design and manufacture of chandeliers for Hotel in Madrid.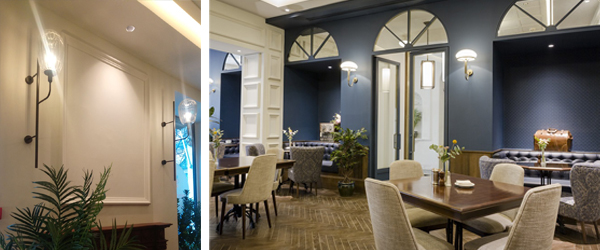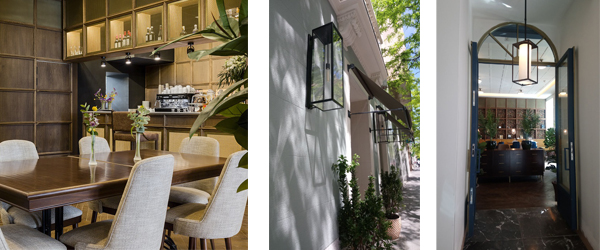 New materials and new designer.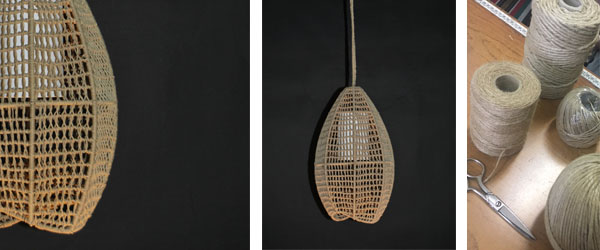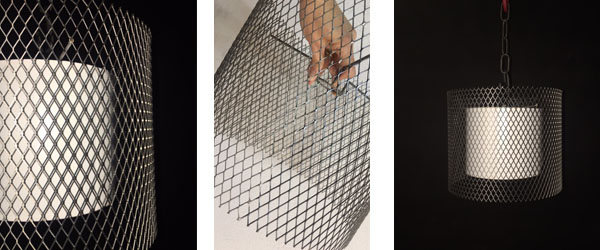 Restaurant in Madrid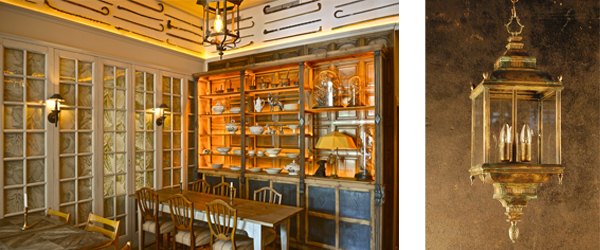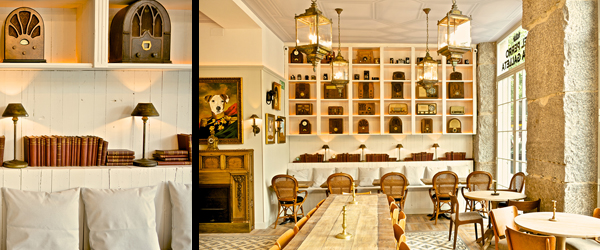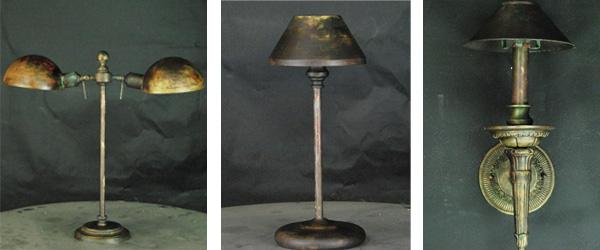 Custom made chandeliers for Hotels and Restaurants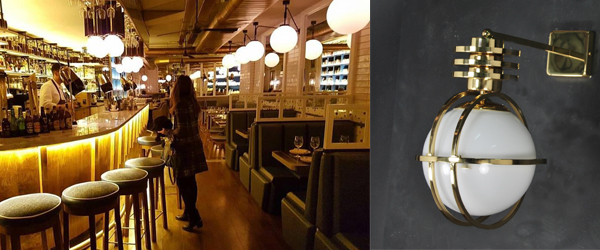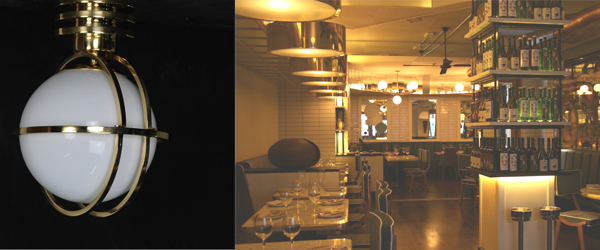 Chandelier with special design for Restaurant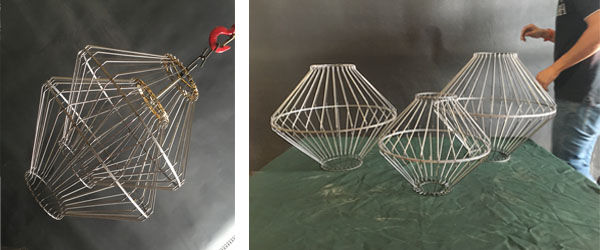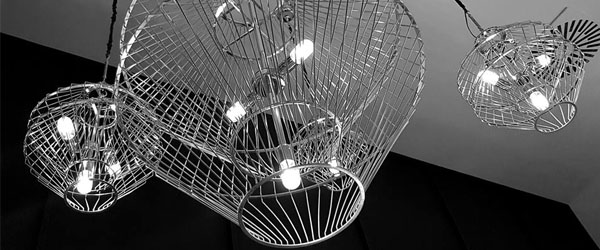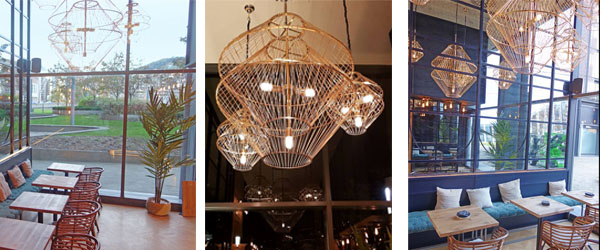 Home Design Custom made Chandelier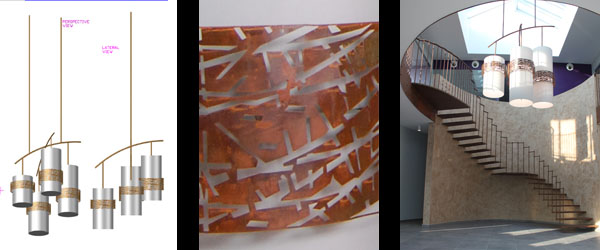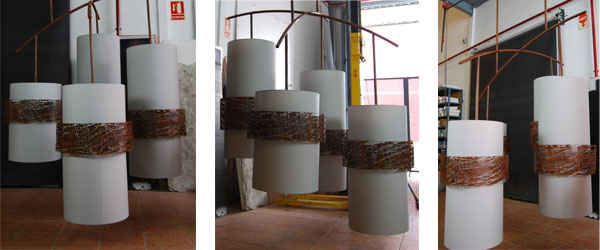 Elegant wall lamp designed and created in our custom design department.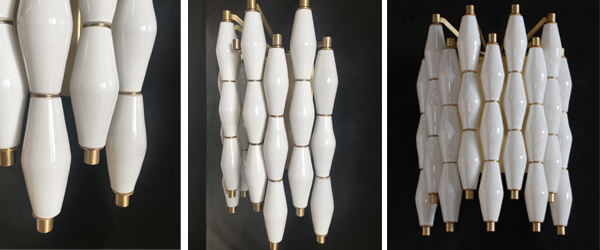 SHOWROOM BURBERRY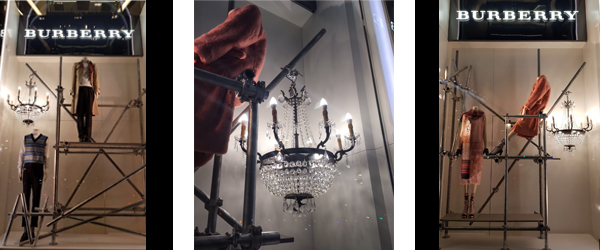 SOY KITCHEN, Restaurant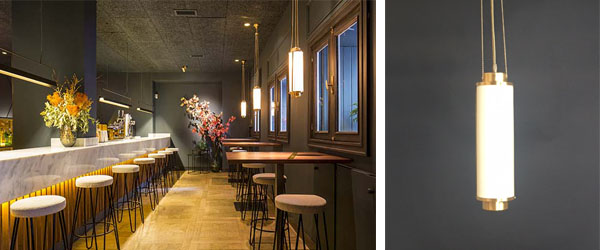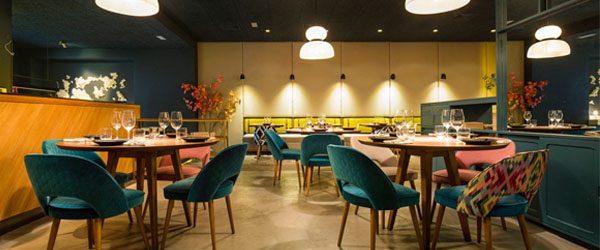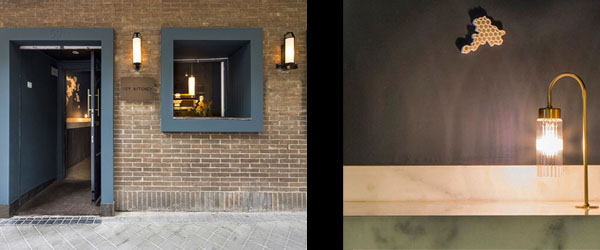 Chandelier with natural shell and bronze for restaurant .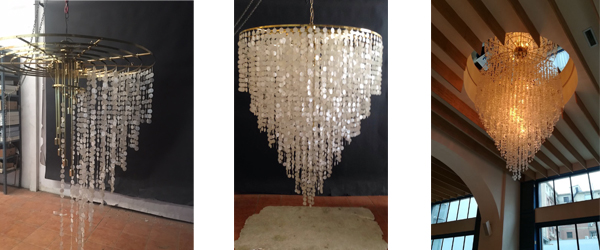 Chandelier crystal Swarovski for private Residence .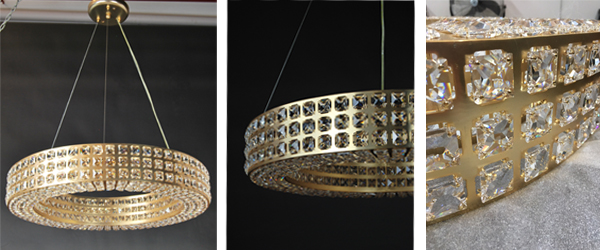 Wall lamp made with pieces of terracotta for BOCADERO Restaurant .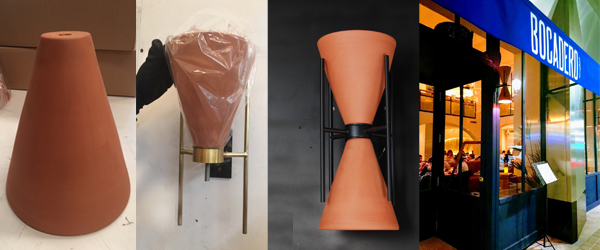 Borisilicate Crystal Chandeliers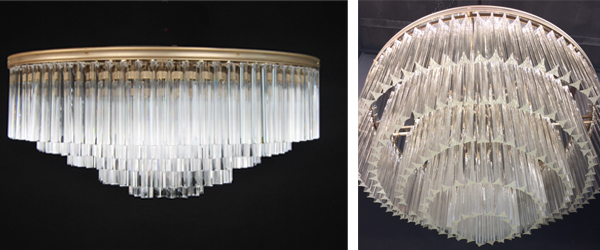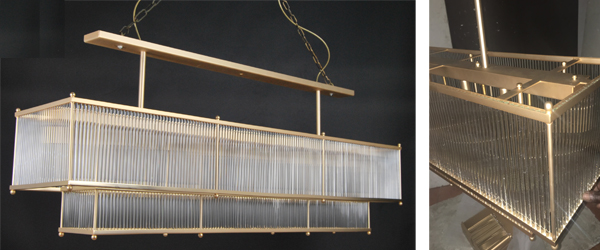 Industrial Style for overside pendant in Finca Santa Rosalia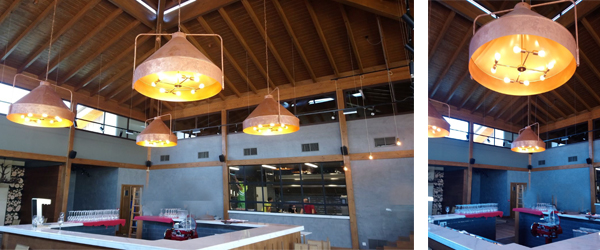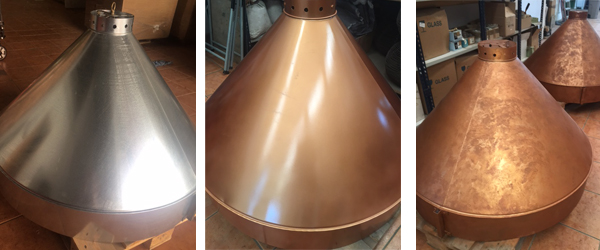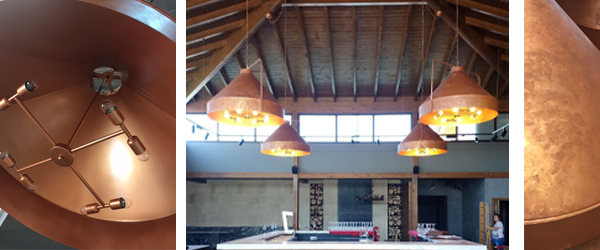 Crystal Chandeliers for Hotel Termes Orion in Gerona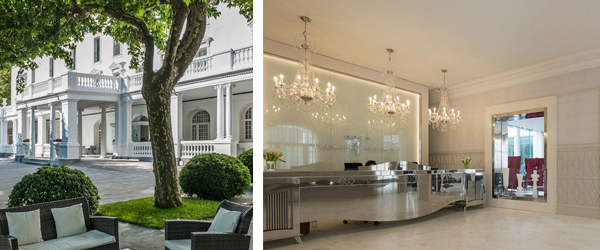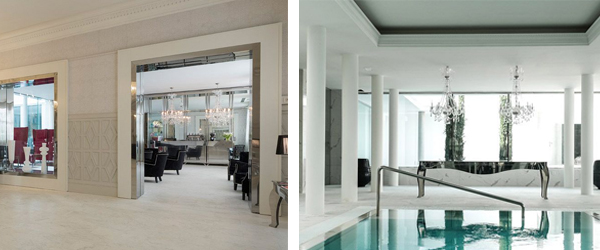 Chandelier for DISCOTHEQUE in Madrid .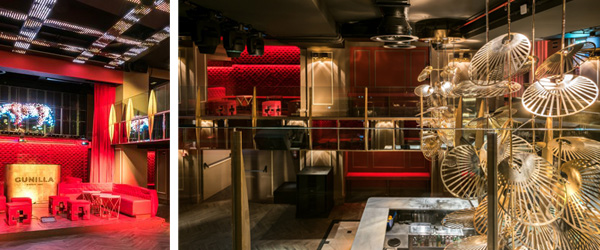 Bespoke luminaries for hotel lobby and bar .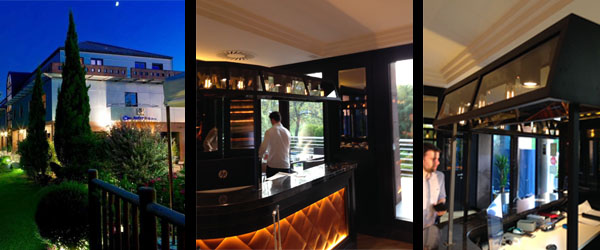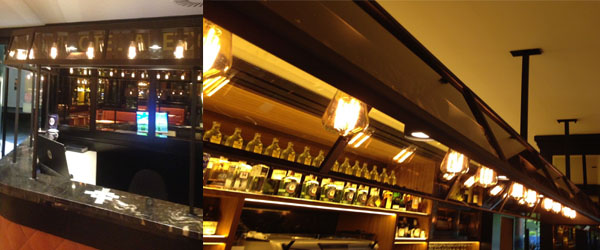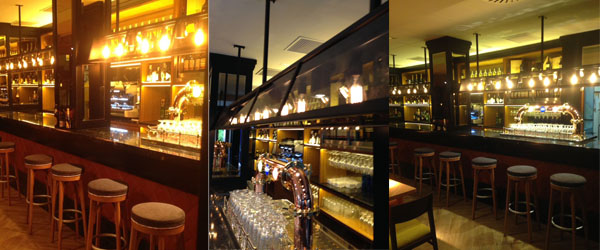 Chandeliers made to measure for church in Martinique Island. Designed by our design department under our client's guidelines.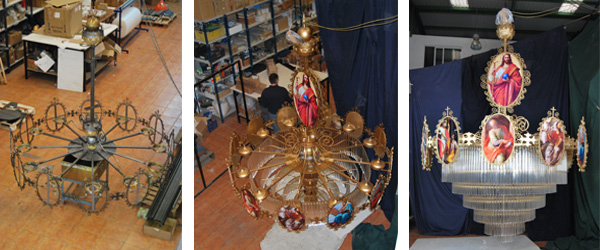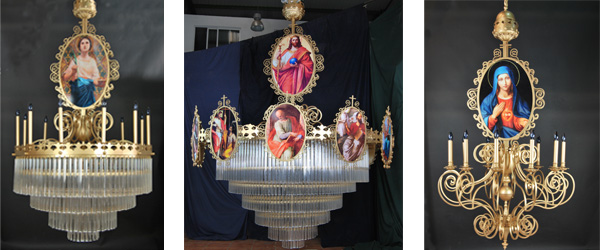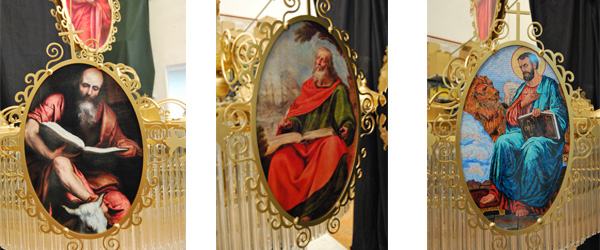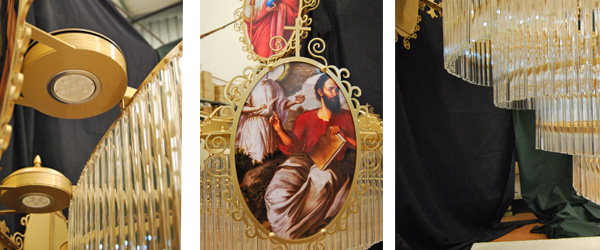 Lamp for stairwell with a size of 1 meter wide by 4.35 meters long, made of OPTICAL FIBER .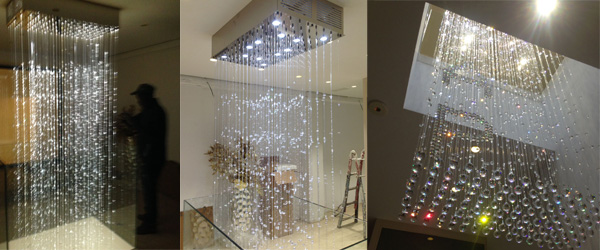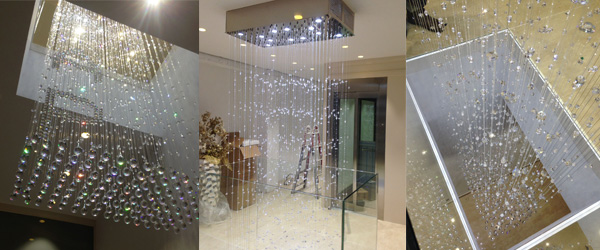 Crystal Chandelier of 4 metres in ZENITH Paris Theatre, 96 lights.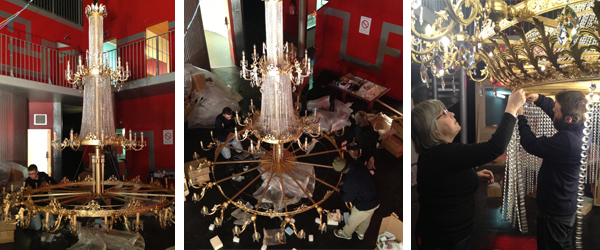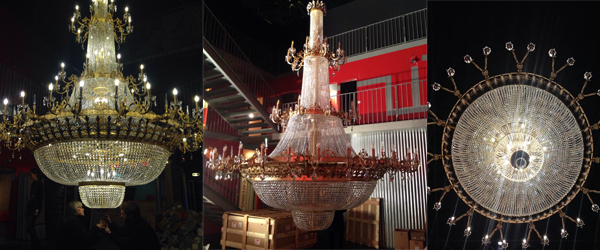 FLOOR AND TABLE LAMP FOR PACHA DISCOTHEQUE IN MACAU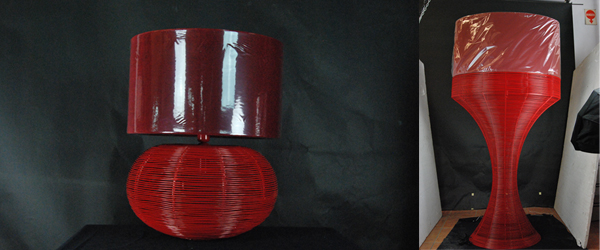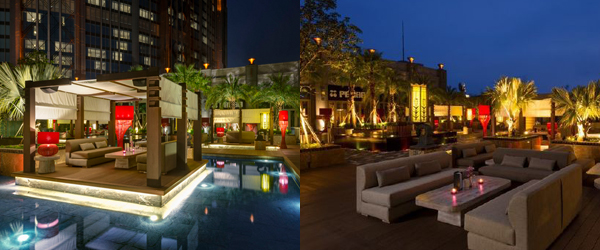 Crystal Chandelier Diocesan Museum Zaragoza
watch video Empire Crystal Chandelier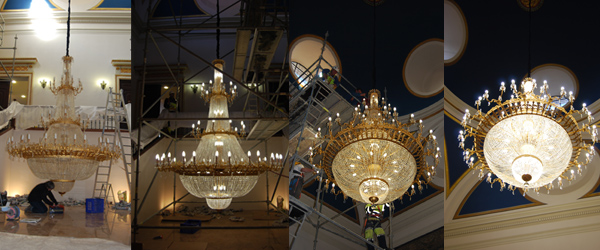 Project Embassy, Lisbon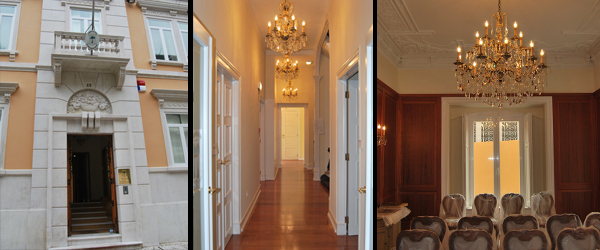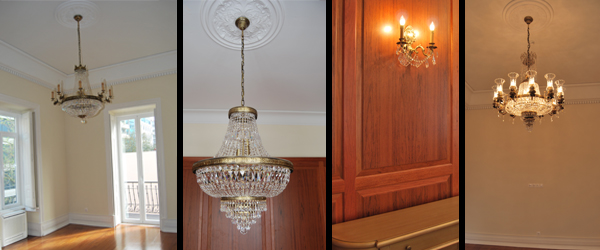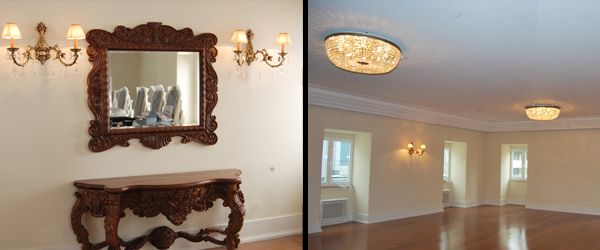 Antananarivo-Madagascar City Hall · 3 meter chandeliers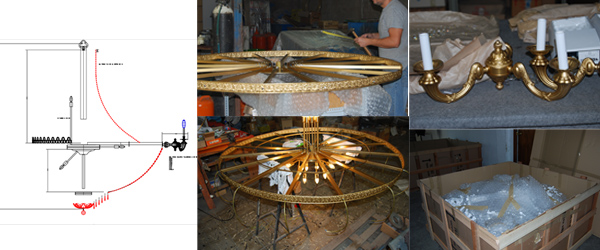 HOTEL GOLD RIVER - PORT AVENTURA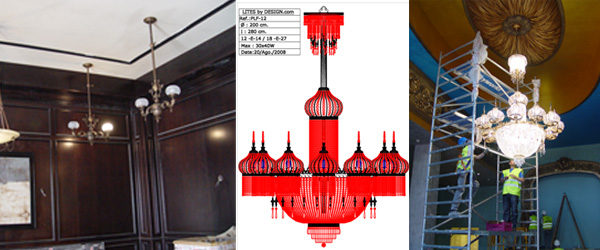 Hard Rock Panama , Chandelier made for bar area.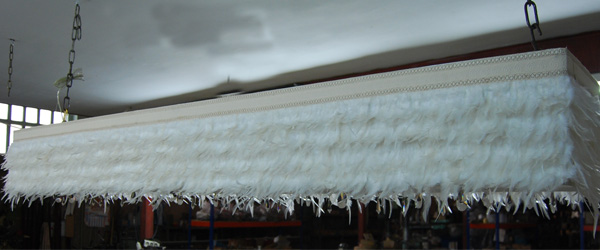 Hard Rock Panama , chandelier made of 1000 meters of chain jewelry.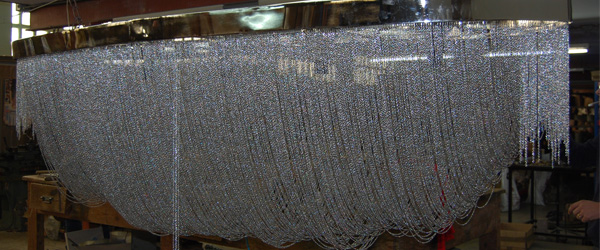 Hard Rock Panama , Floor Lamps RGB LED remote controlled.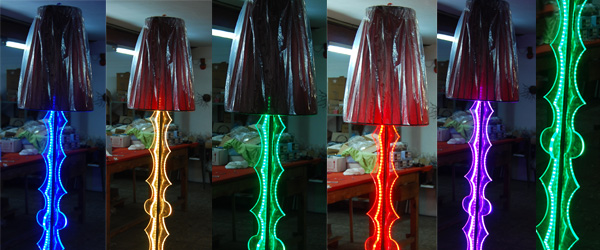 Design for the Palace of the Ruler of the Emirates Dubai - UAE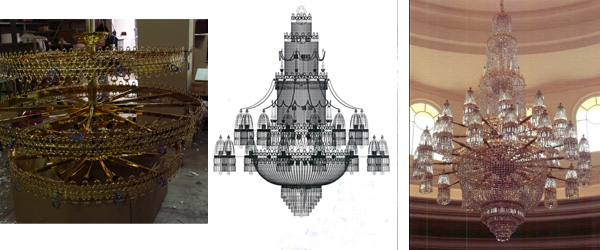 Private residence made special measure stairwell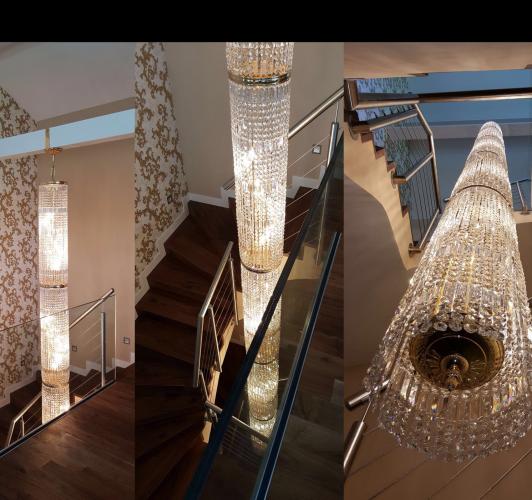 Private residence made special measure stairwell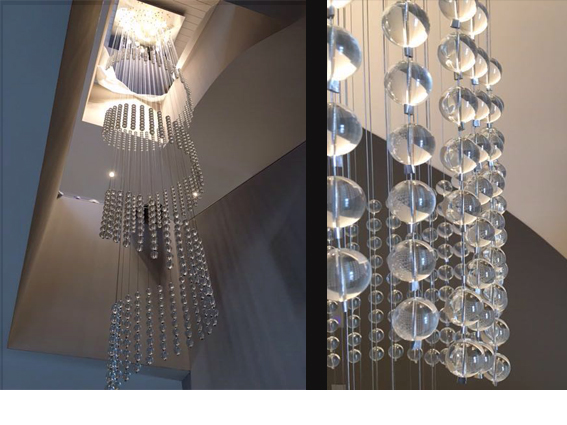 Design for the Candy Palace - EURODISNEY PARIS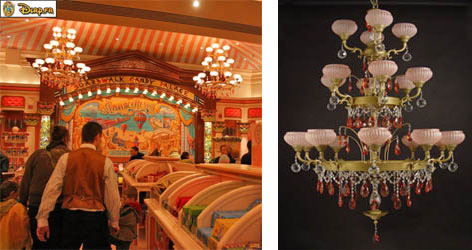 Chandelier : productive process in our chandelier factory .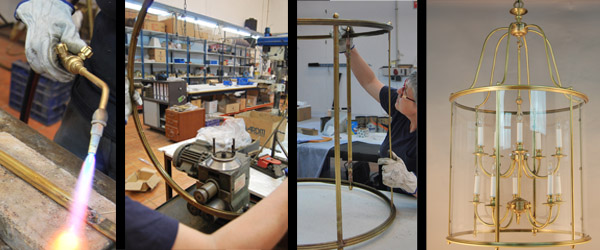 CUSTOM MADE WALLBRACKETS FOR HOTEL : Auberge Toison d'or (FRANCE)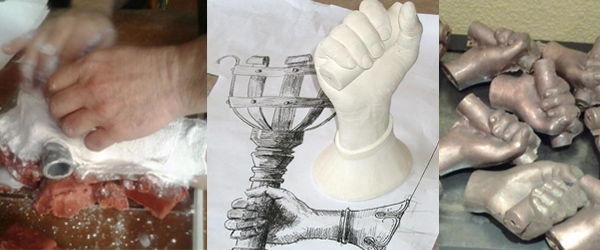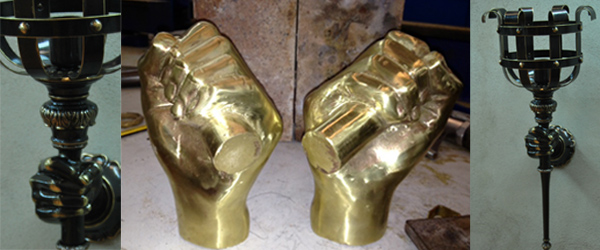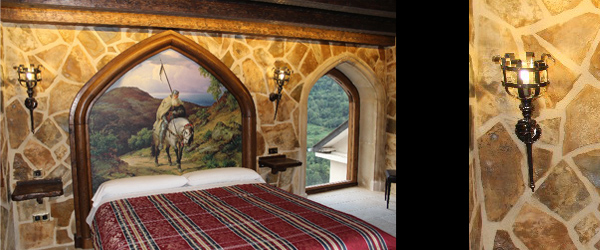 HORTENSIA RESTAURANT LOUNGE, Barcelona, Spain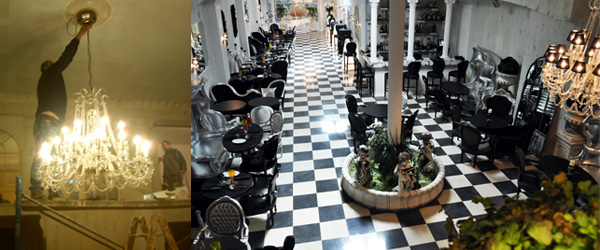 Maria Theresa crystal chandelier with 112 lights -Diameter 280 cm Height 350 cm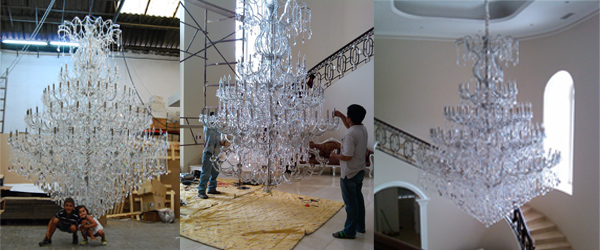 Bronze Chandelier 180 cm x 271 cm with 70 lights.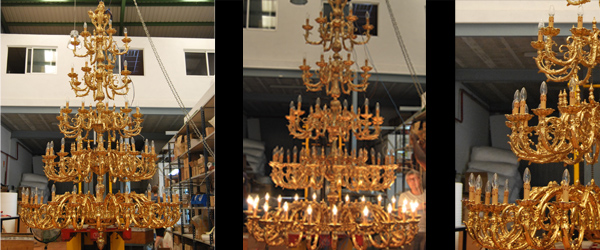 Outdoor Bronze Lantern with LED.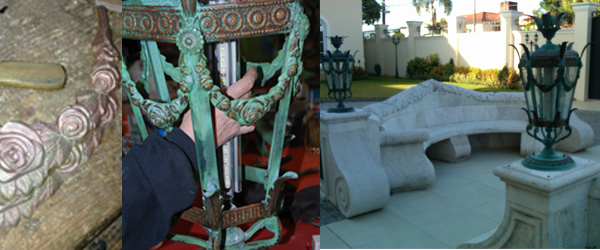 Crystal Chandeliers for private residence
wacht the crystal chandelier video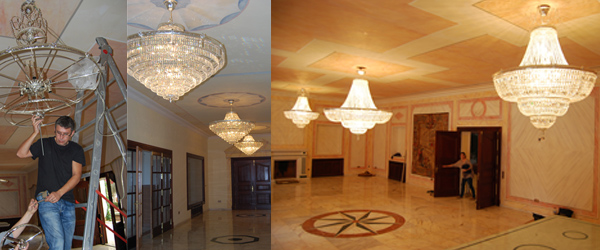 SHERATON DOHA HOTEL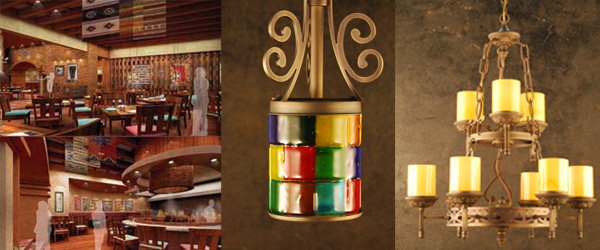 Design of Chandelier for a hotel in Belgium with 3 meter heigth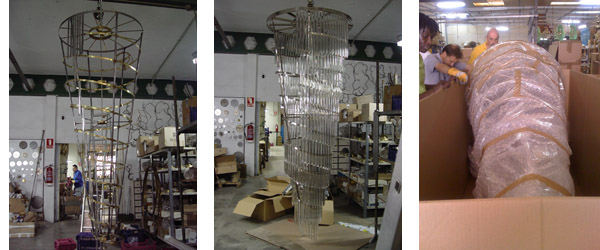 Decorative Project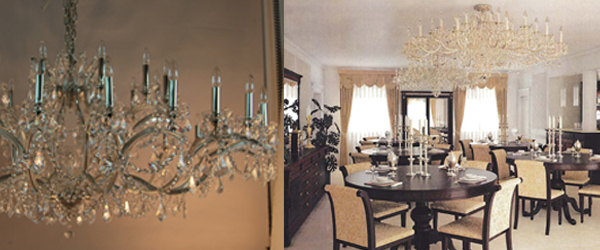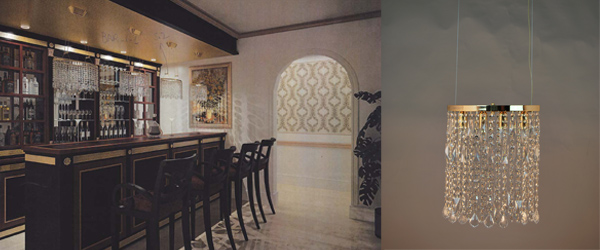 Chandelier for DISCOTHEQUE RED ROOM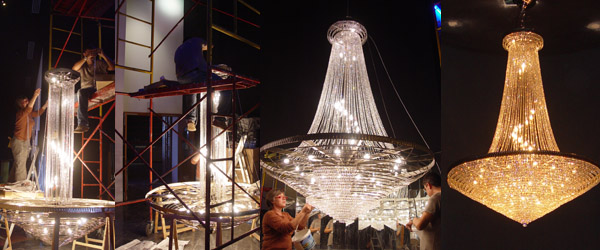 Hotel Gazan de la Peyrière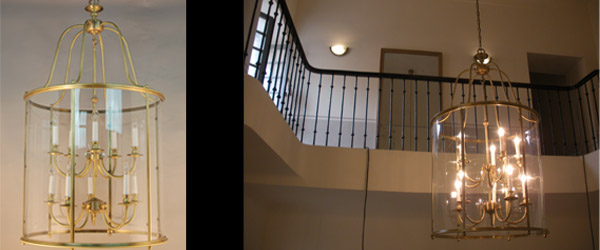 Private residence dining room.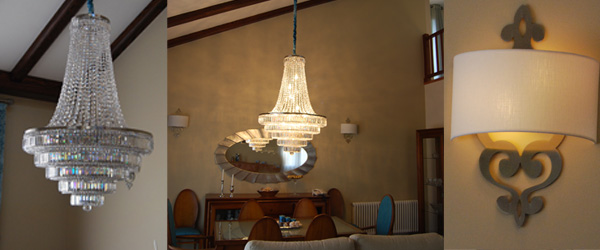 Private residence.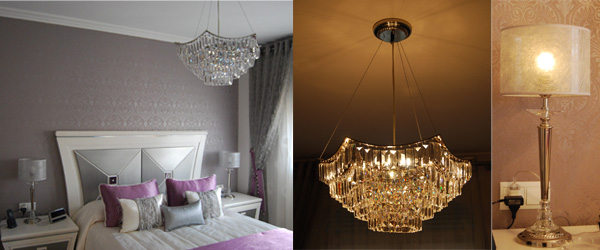 STRAUSS PUB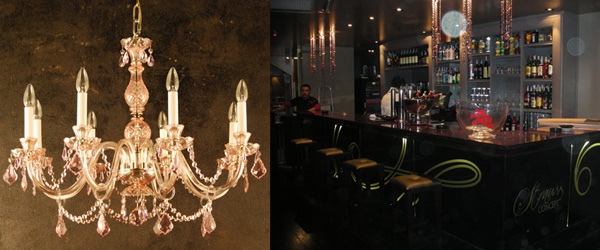 Bottle Chandeliers - BAR BULEBAR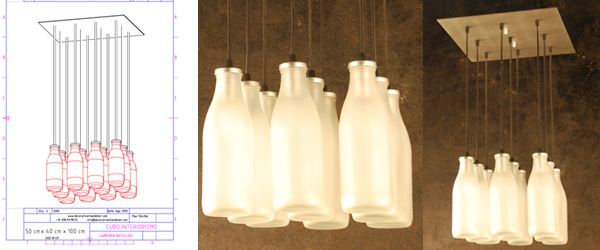 Design for Cuina de Boro Restaurant - Valencia - Spain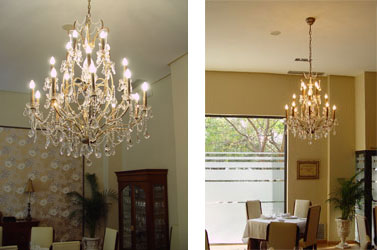 Design for HOSTAL HERMANAS MIEDES IN CELLA - TERUEL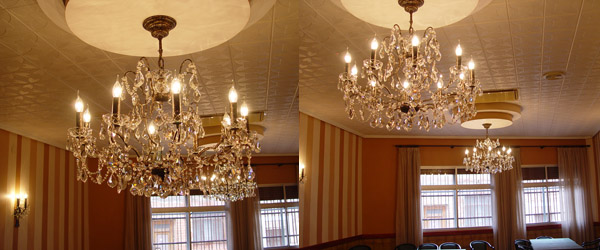 We hope that your Decorative Project will let us add one more satisfied client to our list in this presentation.
Select your country or region
Decorative Chandelier, Crystal chandeliers. Phone (+34) 696 939 852. E-mail:
info@decorativechandelier.com
Offices and factory: C. Virazon, 84D. Polígono Industrial Los Vientos, 46019 - Náquera, Valencia, Spain.
The sizes indicated do not include the chain and the canopy. All our chandeliers are proudly made in Spain.